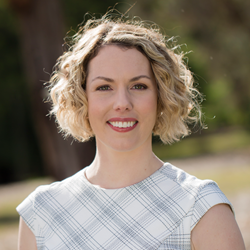 I'm Alicia Payne, the Federal Member for Canberra.
I grew up in Canberra and I've seen it grow and diversify. I love our unique and progressive city and couldn't think of a better place to raise my children.
Through my work and community involvement, I have seen the real difference Labor Governments and progressive policy can make in people's lives. I will be Canberra's voice for our community, and for fairness, in our Parliament.
I'd love to hear from you about the issues that are important to you.